Are You Using Linkedin Effectively: How I Got Amazon to Feature My Brand on their Blog and Additional Press
Are You Using Linkedin Effectively: How I Got Amazon to Feature My Brand on their Blog and Additional Press
Are you familiar with Linkedin? Did you create your page and forgot about it? It seems like another platform to master and you are just over it?
I get it! I was right where you are two years ago. Last year I decided to start investing some time into polishing up my Linkedin account. LinkedIn is a social network specifically designed for career and business professionals to connect. LinkedIn is ideal for building connections for freelance work, a customer base, potential partners, or simply to keep your job prospects open. For me, LinkedIn is Facebook for professional friends or potential clients, etc to connect and network.
I've not fully mastered it, but after doing my interview with Bianca this year on Episode 21: Bianca Jackson on Leveraging LinkedIn to Market Your Business & Win More Clients I was all in. I was certainly missing out on major opportunities and coinage! This year was all about no coins left behind, so optimizing my page I did.
So I took Bianca's advice, added my professional profile picture (new upgraded one) and added my Biography and companies. I automated my weekly Podcast to be posted there as well, gained new listeners with this method. This year I also focused on growing my personal brand, particularly as a Public Speaker. So I leveraged the platform heavily this year for this. I also realized that whenever I pitched anyone to speak or before I was pitched for an opportunity, they almost always viewed my LinkedIn before. It's your first virtual business card. My clients often have said they've found our services based on Blogs we've posted on the platform or viewed my LinkedIn page before they invested in our services.
So how did I get Amazon's Blog to feature our main brand Darlyng & Co.'s Story? I did some detective investigation.......
Found the email address on LinkedIn of the person in charge of Amazon Stories where they featured small businesses that have had success on the platform. So let me note that it's important when pitching that you are providing their audience value and content that actually ties into what they are doing. Otherwise, this won't work! We've been selling on Amazon for 4 years and have had success. So I emailed a cold email and no response.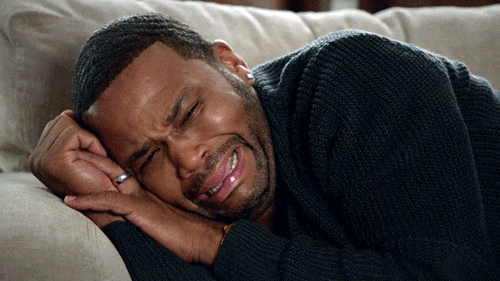 But here's the thing with cold emails. It could be potentially 100 reasons that the person didn't respond. What I've learned is to never take it PERSONAL! They may have very well seen your email, loved your pitch and had it in mind to respond at a later time. But we are all busy and it could easily be forgotten with tons of more important emails with deadlines coming in every second. So I would wait about a week or two (depending on how time-sensitive) to email again with a follow-up email. I normally do 3-4 follow-up emails. About 2-3 weeks later, I received an email from her assistant wanting to feature us for the blog and wanted to interview us.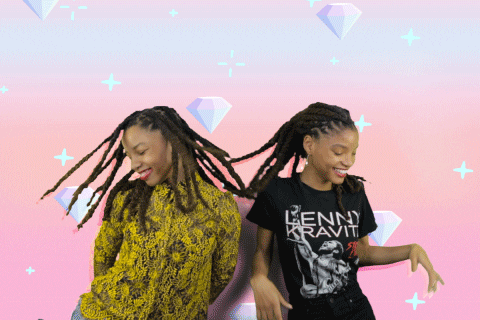 Oh yay!! So what was amazing about this Press Feature was it was a few days before Black Friday and our Amazon was LIT! On top of this amazing opportunity, Amazon's team booked us to be featured on our Local News Channel on Cyber Monday! Plus our local channel wants to feature us for segments next year!
So yes, LinkedIn is BAEEEE. If used correctly.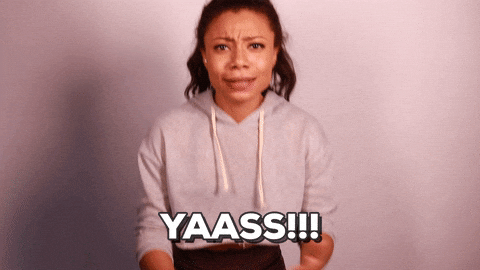 I've been working on a few new techniques and will definitely update this blog post with more tips and tricks and techniques that have actually worked for me. Until then, please comment below if this was valuable and also share with us what has worked for you. Share this post with your network if this was helpful and join our Facebook Group for more dope actionable and practical steps you can take today to grow your business.
Add me on LinkedIn
I'd love to network with you :)